The year 2014 marked the turning point in alternative-fuel and hybrid designs in the auto industry. Hybrid vehicles gained a massive market share across all manufacturers and became more popular among consumers. On top of that, the AAA Great Battery Roundup managed to gather over 20,000 used vehicle batteries and disposed of them in an environmentally friendly way!
Although disposing vehicle batteries properly helps the environment, it isn't the only way you can help! According to AAA representative Michael Calkins, you can make a significant contribution by adopting 2 easy-to-implement techniques: regular vehicle maintenance and better driving practices.
Please use the following tips to increase the awareness of the impact your vehicle and your driving can have on the environment.
The best way to conserve fuel while driving, is to drive a fully serviced vehicle that has been maintained properly. Carry out regular vehicle maintenance at the periods suggested by your vehicle's manufacturer. If your "Check Engine" light illuminates on your dashboard be sure to have it checked out sooner rather than later.

If you are looking for a credible auto center with the training and experience needed to keep your vehicle in the best shape please visit our service page!
It is a good idea to check your tire pressure often. Under-inflated tires push your engine to work harder and make use of more fuel to keep a given speed. You can find the specific pounds per square inch (PSI) in your owner's manual, the vehicle door edge, doorpost, glove box door or fuel door.
Be sure to only have your cooling system serviced by a technician who is certified to manage and handle recyclable automotive refrigerants. Some older cooling systems include ozone-depleting chemicals that could be release into the environment.
Performing a "Jack Rabbit" start is never advised. Try to keep your vehicle below the speed limit. You will be much more safe and saving a little more on fuel too!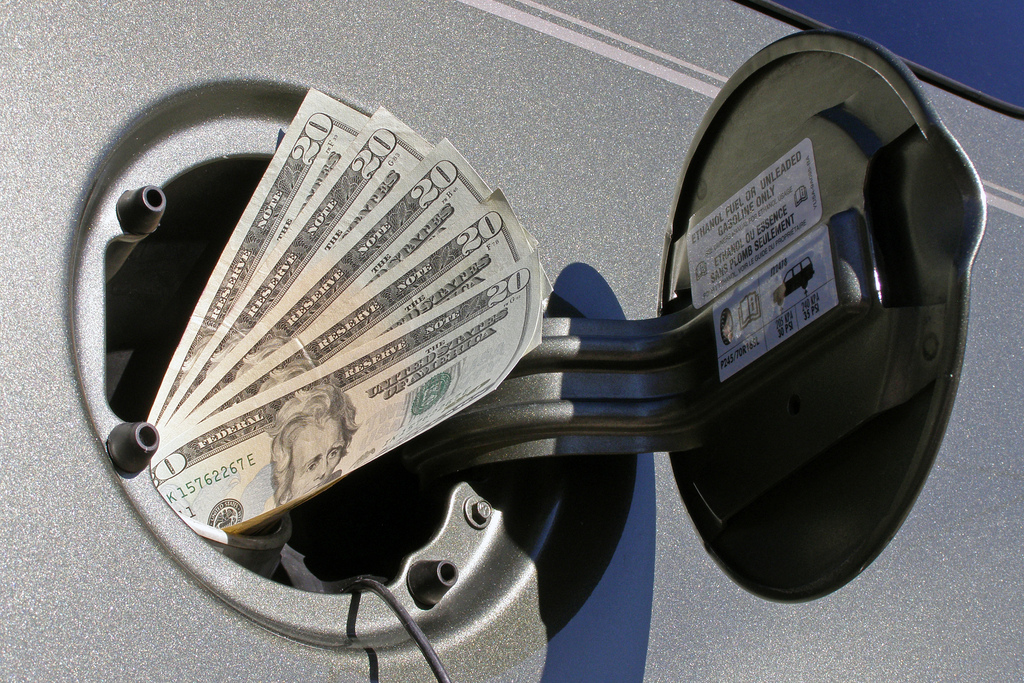 To properly deal with engine fluids and batteries. Call your city government waste management agency to find out the proper way to dispose of this waste. Never ever get rid of fluids on the ground or in any way that may permit them to make their way into groundwater, lakes or streams.
Appropriate car upkeep and environmentally friendly driving practices conserve natural resources, decrease exhaust emissions and reward you with a car that will last longer and be much safer to drive.
Keep your engine running at peak performance in order to conserve fuel. Perform regular automobile upkeep at the periods suggested by your car's producer. Properly dispose of engine fluids and batteries. Proper car upkeep and ecologically friendly driving habits save natural resources, minimize exhaust emissions and reward you with a vehicle that will last longer and be safer to drive.
Be sure to
Like us on Facebook
Follow us on Twitter
Add us to your circle on Google+
Follow us on Instagram
Subscribe to our YouTube channel!
For more information visit our website