Is your vehicle suffering from body damage? Interested in a different color for your car? All these questions and more can be answered at the Bertera Collision Repair Center! Located at 160 Westfield St. in West Springfield. The Bertera Collision Repair Center is the first and last place you should visit for any bodywork, whether it is a dent, ding, or serious accident damage our experienced and certified technicians will provide the best quality repairs, paint jobs, and body work in the area.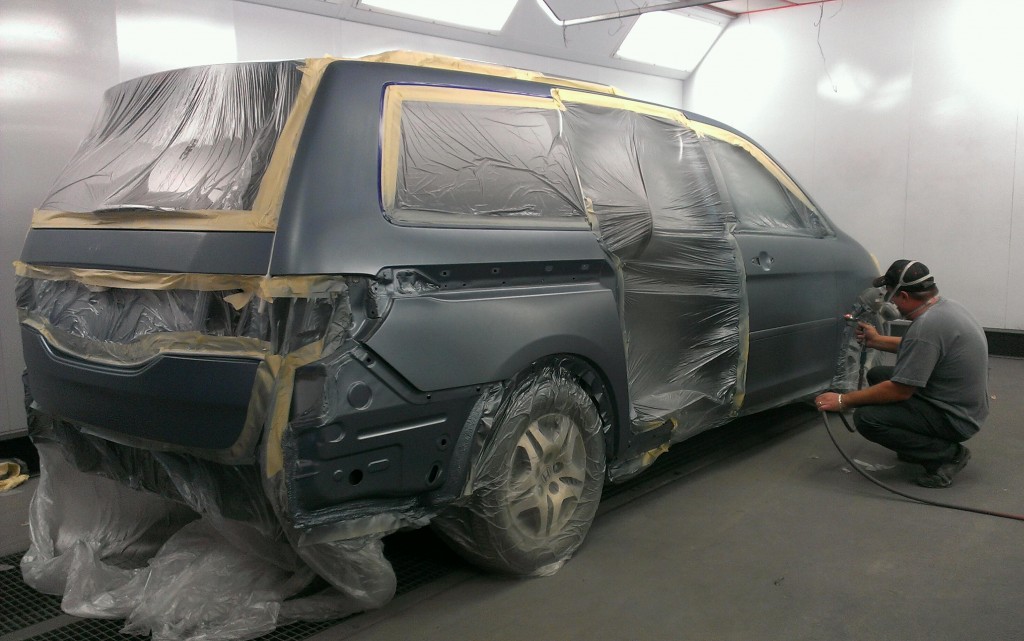 Here at the Bertera Collision Repair Center we offer:
• 24 hour towing available
• Free written estimates with no appointment necessary
• Licensed appraisers on-site to help with your insurance needs
• Glass Replacement
• Paintless Dent Removal
• Paint Protection Film
• Perfect color matching
• Rental cars available
• Factory trained and certified technicians

• Complete suspension and alignment service
• Genesis Laser Measuring System for frames and unibody
• Lifetime warranty (ask for details)
• Mechanical services such as brakes, tires, exhaust (A.S.E. Certfied)
• Wheel Repair
• Frame Straightening
If you are interested in vehicle body work please click here view more information about the Bertera Collision Repair Center.